PLAN B.
BE HEARD, BE COUNTED.
In the IDEATION phase of the Design Sprint we arrived at 18 different ideas for engaging young people in Our Census. When we voted to develop the RISE platform the BE HEARD, BE COUNTED idea was the runner up in the vote. The Design Sprint process allows for 'Maybe Laters' or 'Plan B's' if time permits. The experiential storyboard below shows another differnt approach to engaging young people in the Census.
STAGE ONE.
118,000 people identified as having mental health issues. in the 2011 census. To highlight the scale of this issue we placed 118k mobiles phones on the lawn of Queens university.
STAGE TWO.
Mental health is a key issue for 18-24yrs olds. The mobile phone represents the digital generation and the impact of being 'always on' has on mental health.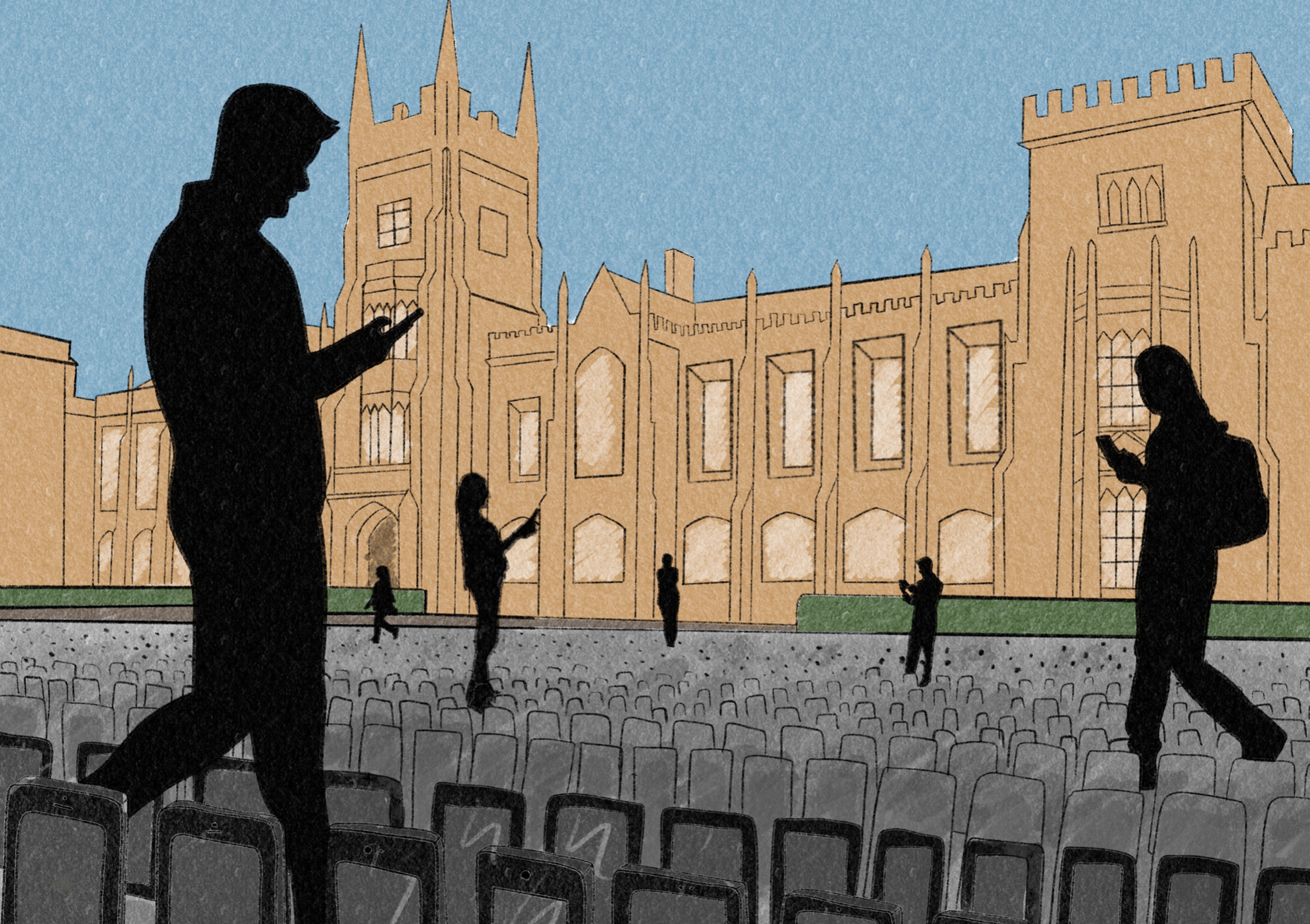 STAGE THREE.
Visitors can interact with the installation, switching on a mobile phone if they identify as having a mental health issue (e.g. Anxiety, depression, etc)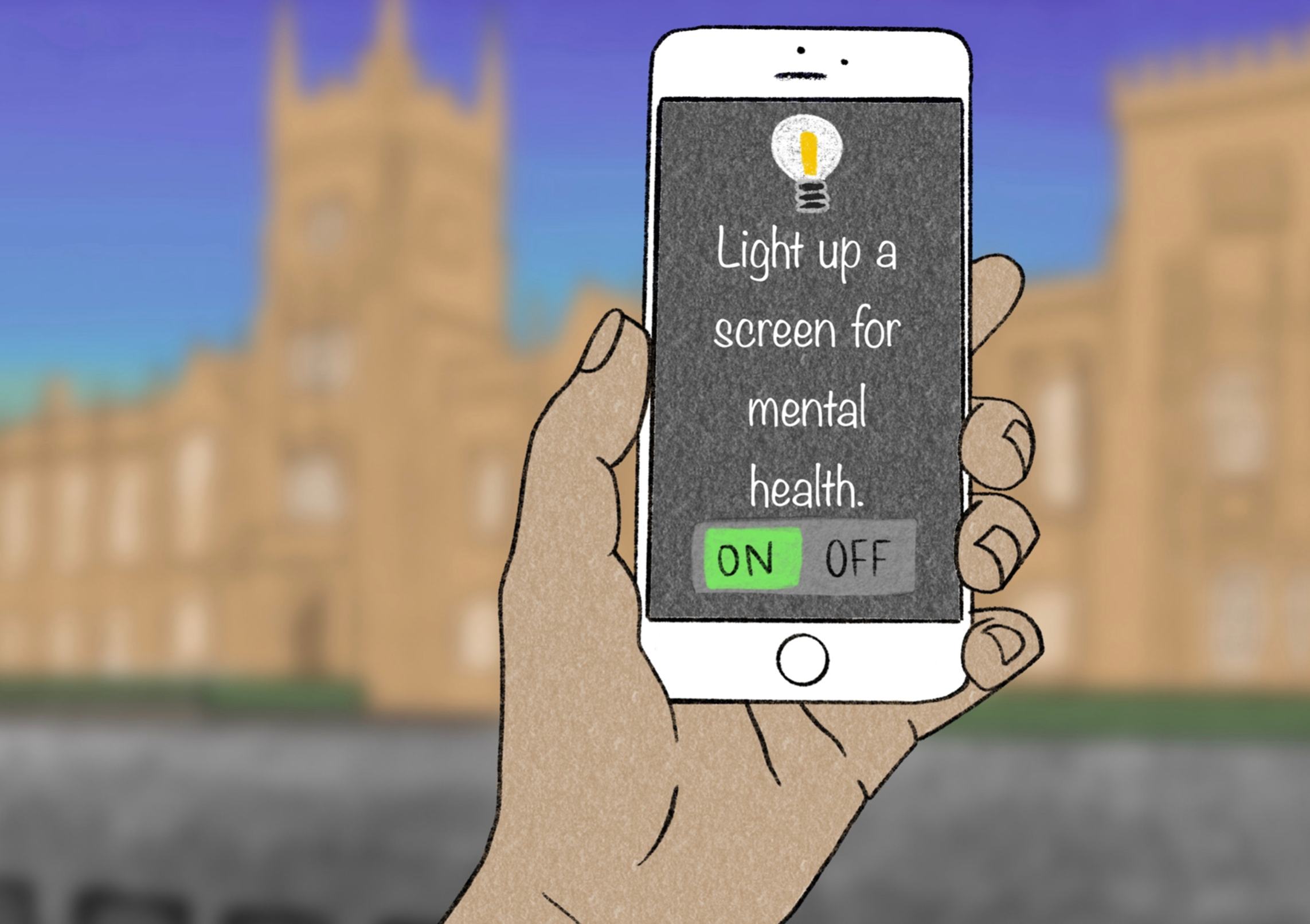 STAGE FOUR.
As the screens light up, we begin to highlight the scale of the issue for the 18-24 year old demographic.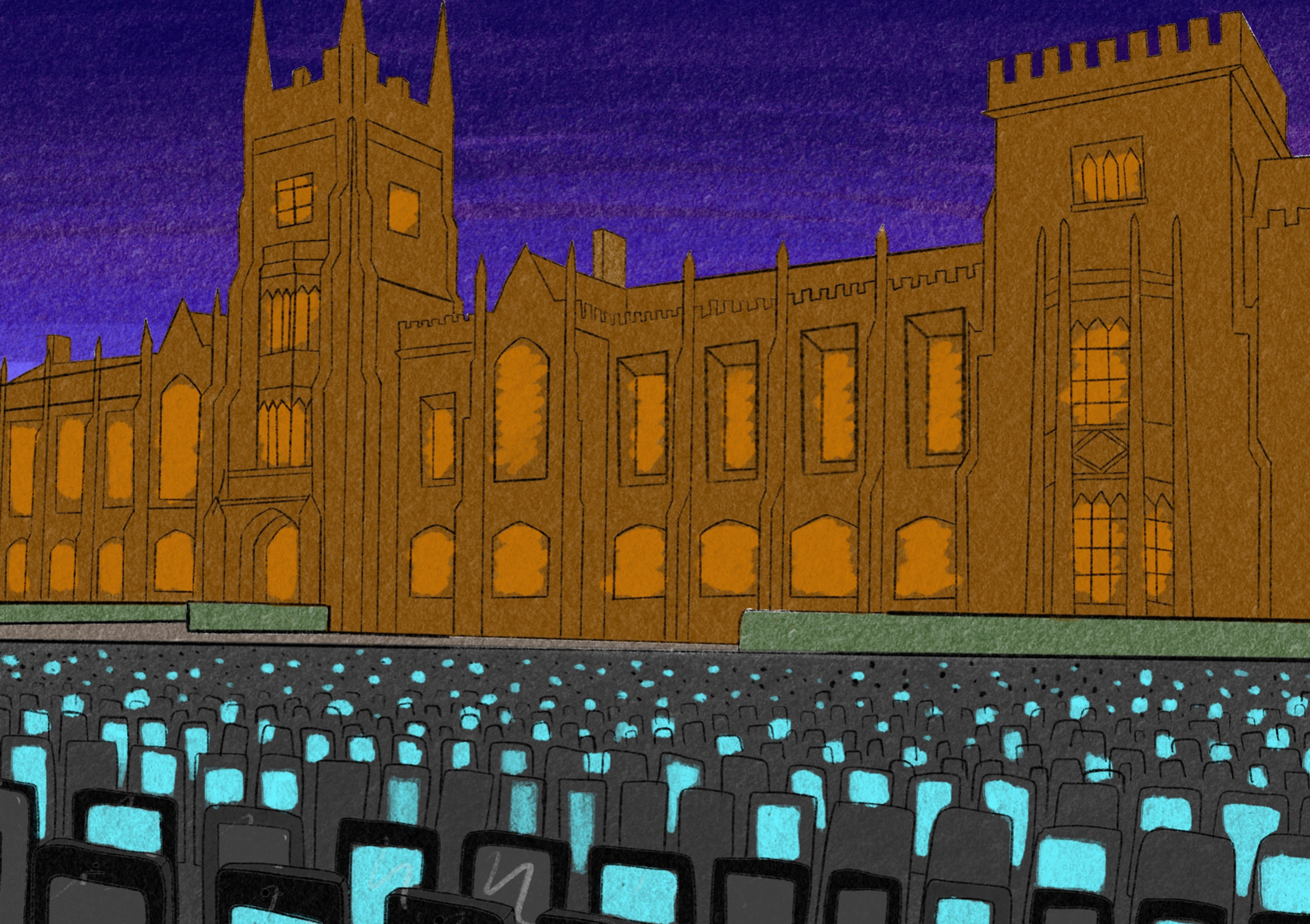 STAGE FIVE.
After the participant lights up a screen they are invited to complete their census and be counted as an individual living with a mental health condition. This will provide the government with the correct data for how many people are affected and allow them to make better informed decisions on the topic.