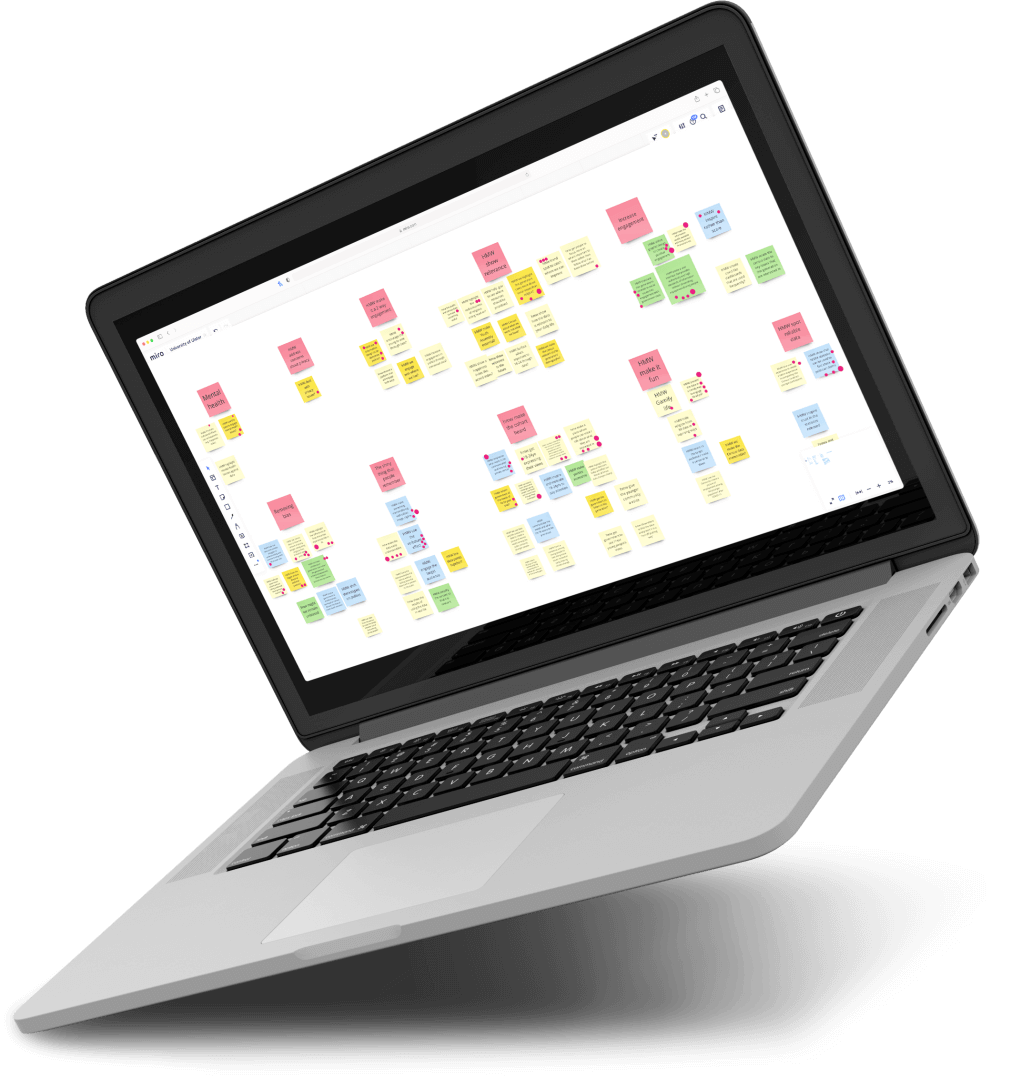 Day one was about exploring the problem.
We provided the young people with a breakdown of the online Census form and asked them to write up questions or issues arising from it.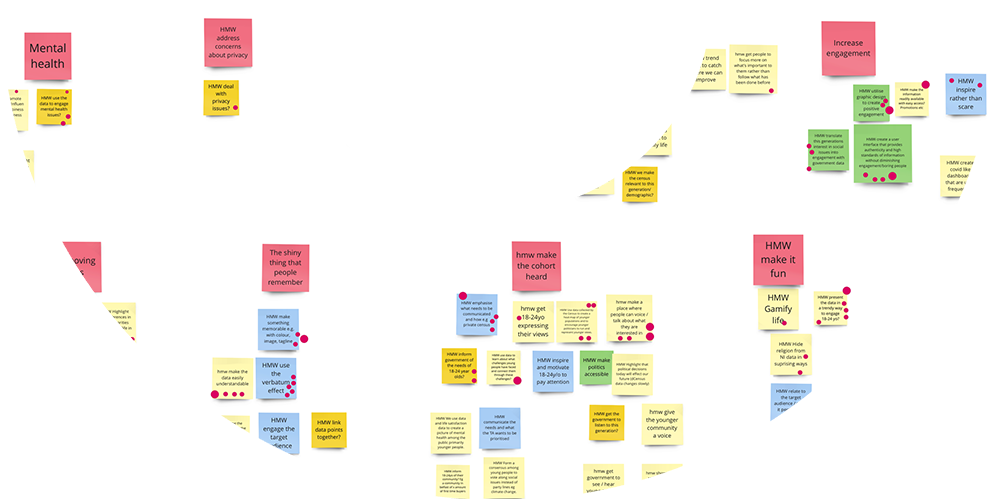 There was a sense that young people see the Census as a record of what people have, not what they want or where they want to be in the future exemplified by the comment 'by the time they've got the data we have moved on'. This reflects the relationship most young people have with data in their everyday lives which we explored in order to think about how we might use the Census data in our lives. We further explored the problem discussing what issues are important in the lives of young people and gathering questions for an 'Ask the Expert' panel with a NISRA statistician. Following the Ask the Expert session we ended day one with a list of 'How might we' (HMW) questions that seek to answer the sprint question. These questions reveal what young people want the design solution to be and to do.